Our Story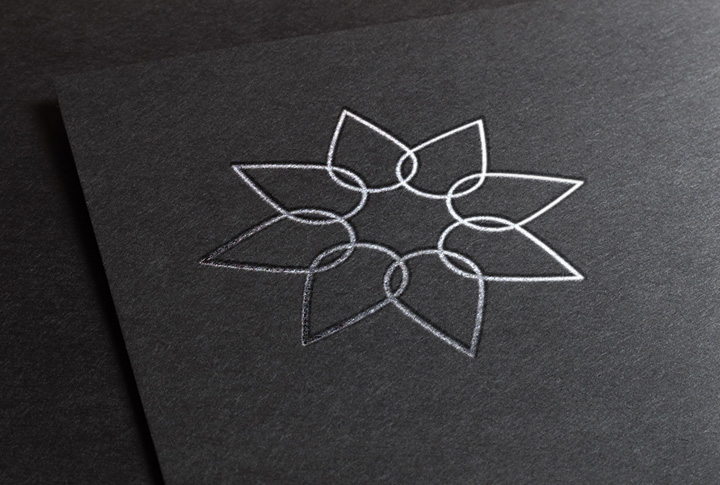 Background
Asimi was born out of the desire to create a unique luxury jewellery brand specialising in silver necklaces 'with personality'.
Mother and daughter Carol and Louisa teamed up to create Asimi. Carol ran a successful fashion jewellery business both online and supplying high street retailers before she retired but was tempted out of retirement by Louisa when she came up with this unique business proposition.
"We're bridging the gap between fashion jewellery and high-end luxury brands by offering unique, hand-crafted 'fashionable' necklaces with superb quality and attention to detail to match."
Our Necklaces
It's taken months of research and sourcing to find silver jewellery makers that reflected the quality and unique style we were after, but we finally found the best. Neil Miller is a qualified GIA Diamond Grader and honed his craft while working for both Tiffany & Co and DeBeers in London. All the necklaces he creates for Asimi are made in South Africa and each piece is handmade or finished by a team of highly skilled jewellers.
We also work with a team of jewellery makers in Thailand who create the 'classic' designs you can see on our site. They're the must-have staples for every ladies' jewellery box.
We will constantly be widening our necklace collection, and we're always open to suggestions, so do get in touch if there's anything you'd like us to develop!
If you would like to know more about Asimi and our range of necklaces either email us at info@asimisilver.co.uk or follow us on our social media pages listed below.
Start shopping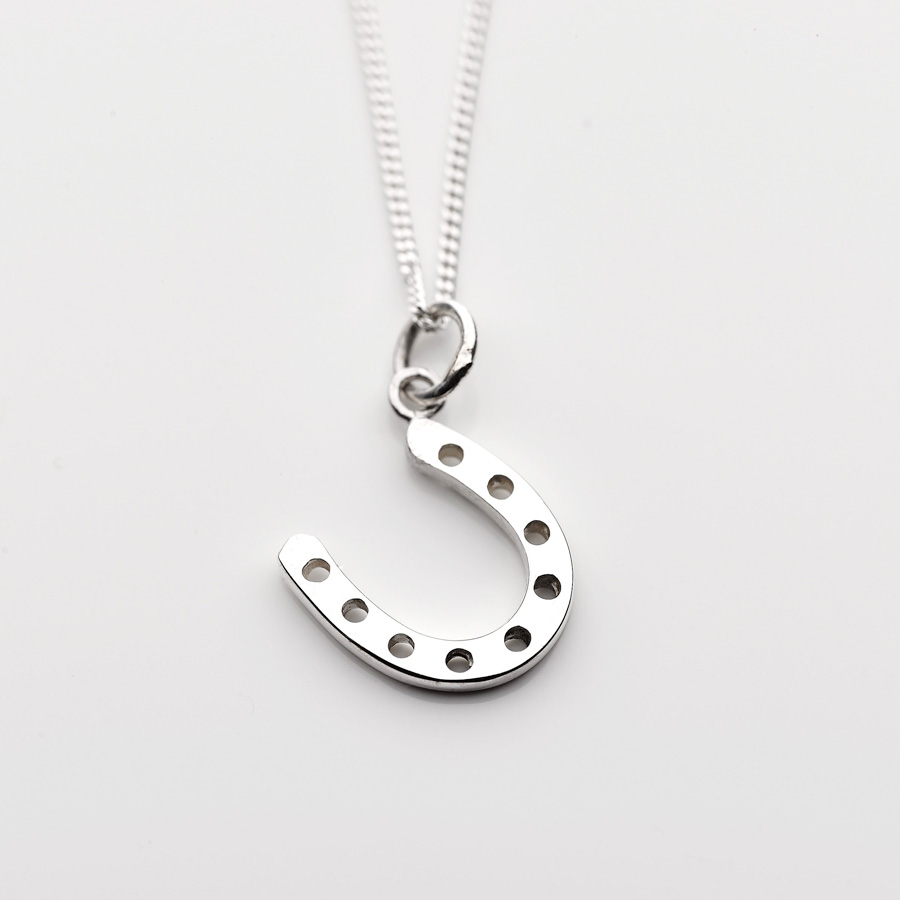 £79.00