Asimi Launch
20th June 2015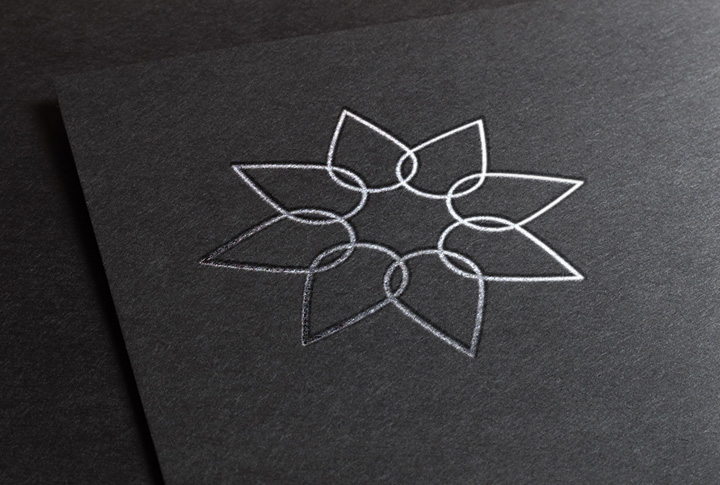 We are delighted to announce the launch of Asimi, a business that has been two years in the making!
What have we been doing in that time I hear you ask… It's taken months of research and sourcing to come up with the supreme stock of silver necklaces we're now able to sell on our website.We've been very particular about the quality of necklaces we sell, it's got to be nothing but the best, and for this we've hunted high and low, and all over the world to find the very best sterling silver jewellery makers. Now we can confidently say that all our jewellery is hand made pure 925 sterling silver. No diamonds. No pearls. Just pure, simple, exquisit silver.
We're also pretty proud of the fact our jewellery has real personality. In time we hope to stock silver pendants that represent all kinds of hobbies, animals, sports and interests, so keep checking back to see what new lines we've added!